As part of Cookie week, we are going to be sharing some fun packaging ideas.
Beautiful packaging can elevate the most humble gift into something very special.
For the sugar cookies I chose to package and present them in this chinese take out container.
I found this Christmas themed container at Micheals.
It dresses the cookies up to gourmet status, don't you think?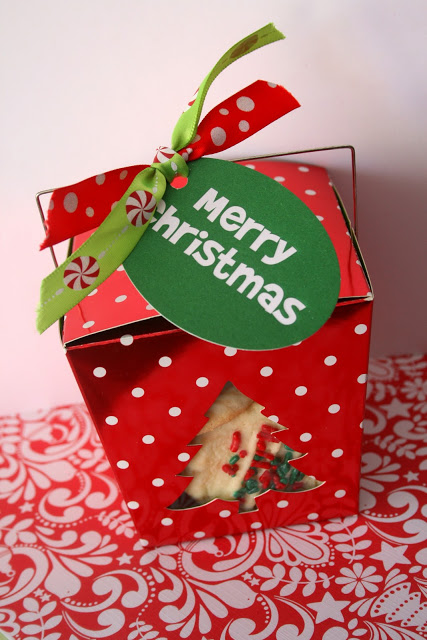 I love the litte peek-a-boo window where you can see what is inside.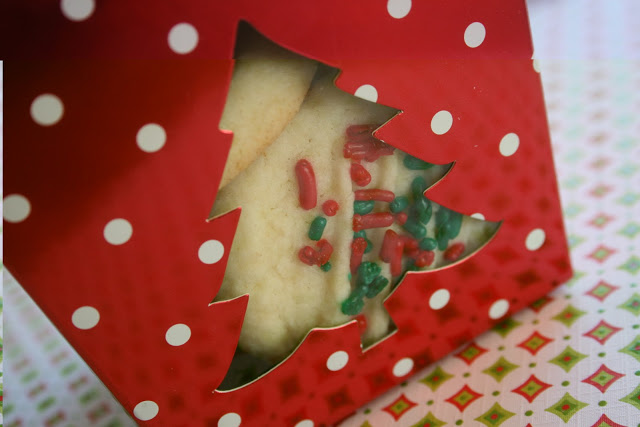 And when packaging… don't forget those little important details like ribbon and tags.
They are like candles on the birthday cake….they make it special!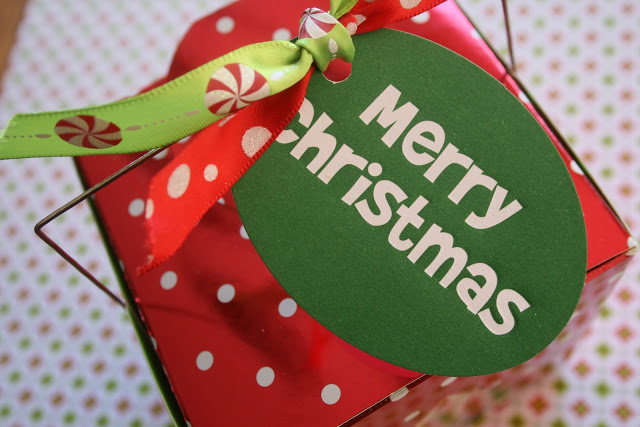 And don't forget to hop on over to Grace's blog,
Sense & Simplicity
, to see what pretty packaging she is sharing!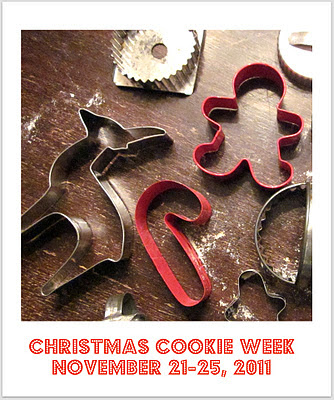 Meet you back here tomorrow for more cookie sharing!
This post is linked to these parties: