So last week the children & I boarded a plane and left for a month long vacation in my home province of Nova Scotia.We have been here a week already and it still feels like we got here yesterday!
Here is a peek through the first week of our vacation.
I just cannot get enough of my Mom's cooking! Here are her homemade seafood crepes & salad: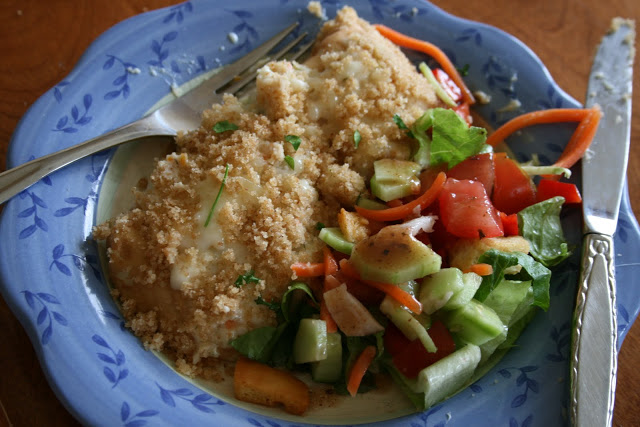 We celebrated Canada Day on July 1st: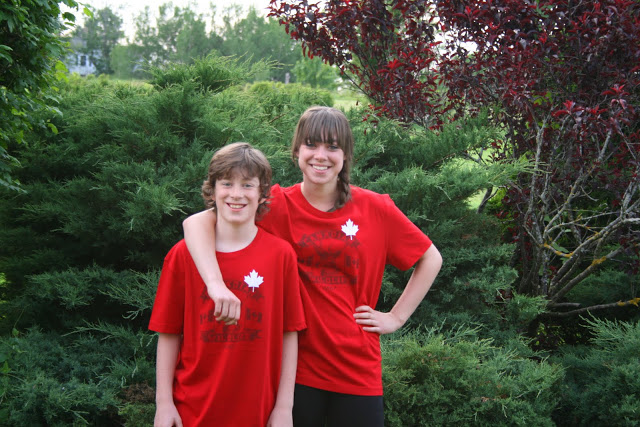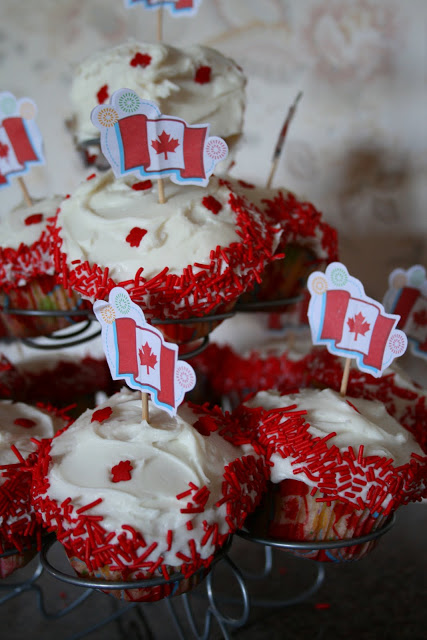 We met up with some dear friends at a local Farmers' Market: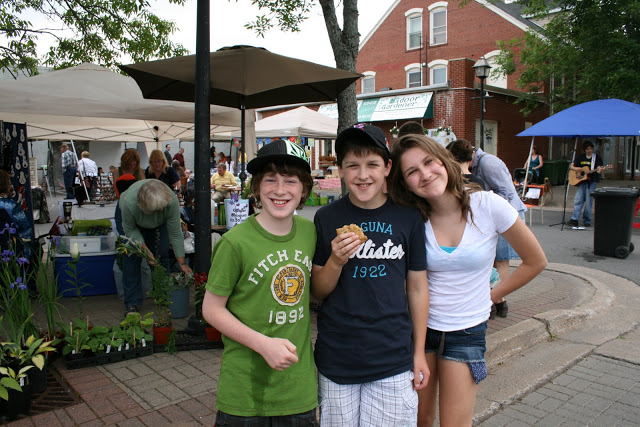 Visited my 78 year old Grandmother at her apartment. We haven't seen her in 2 years: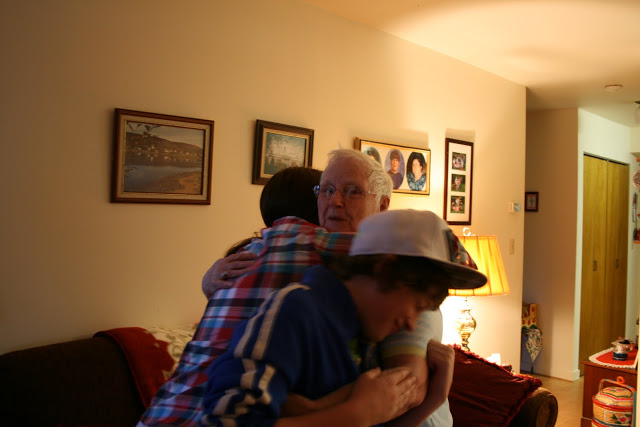 Celebrated my Aunt's 65th Birthday with a special party with 70 guests & strawberry shortcake: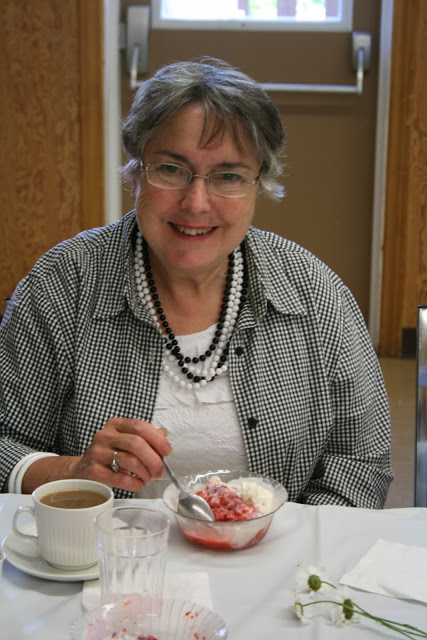 My brother took Tyler for an afternoon of dirt biking with my niece & nephew: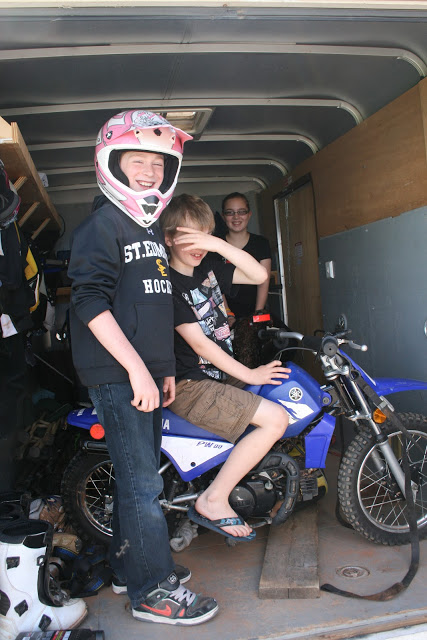 And visit with my Aunt & Uncle who are visiting from Alberta too! Ha! We live over 6 hours apart in Alberta!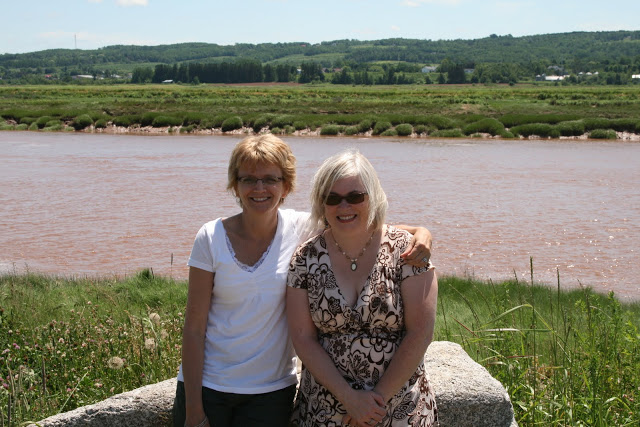 And these are just but a few of things we did!
We sure are loving having no schedule!
We just wake up and see what the day brings!
I really want to say a special thank you to all my blog readers. I am so very grateful to all of you and thank you so much for blessing me with you time & attention!