Can I just say first how much I LOVE this project?
Small, little gifts are just the best….in my opinion.
But alas, I cannot take credit for this idea….I was inspired by
this post
over at Eighteen25 Blog.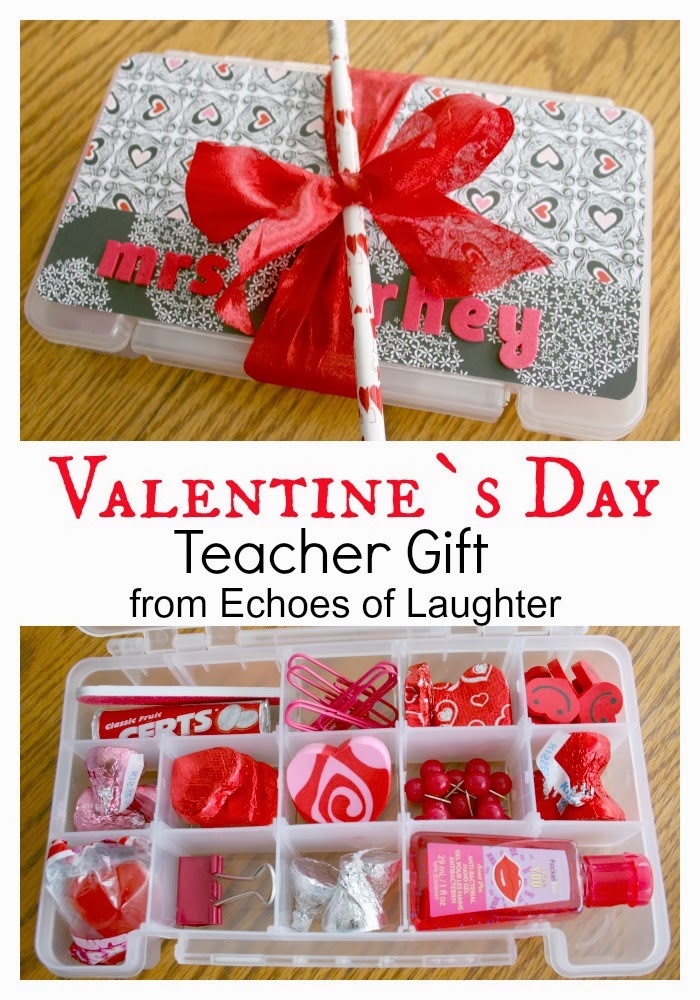 Those girls are just amazing!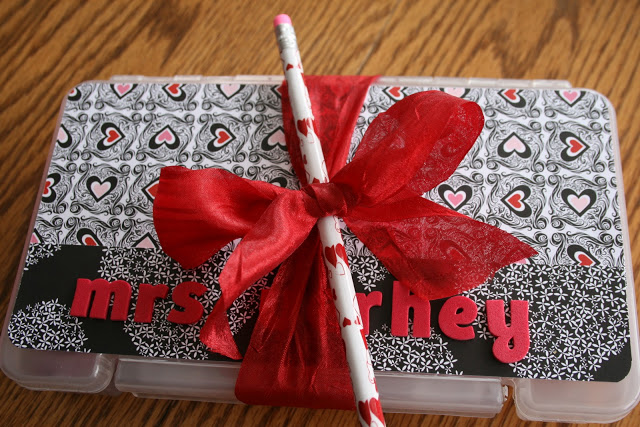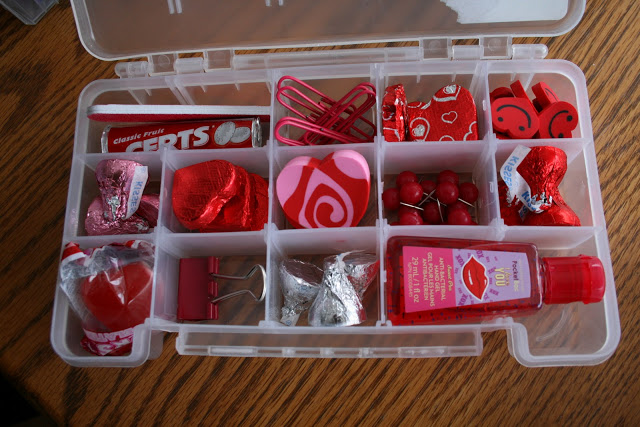 Doesn't your brain just swim with possibilities for this idea?
Wouldn't it be a great treat box for a birthday party with brightly coloured candies inside?
Or office supplies? Or hair accessories?
Or costume jewellery? Or a 'Barbie' theme? Or Lego? Or Hotwheels?
Just so fun!
***
This project starts off with a trip to the Dollarama for these boxes…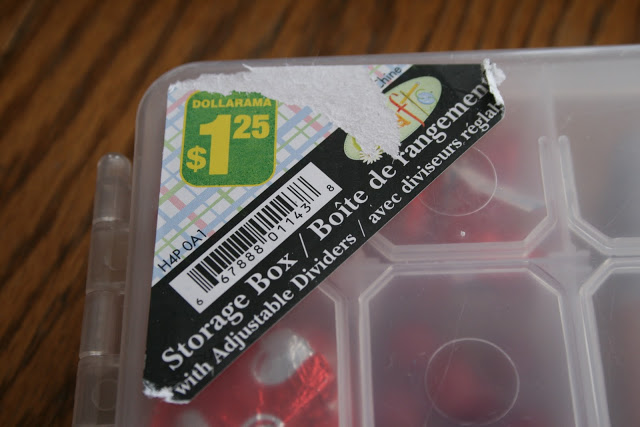 And while there, grab some little chocolate treats and office supplies.
I went with a RED theme for Valentine's Day.
Inside are Certs, paper clips, mini erasers, chocolate hearts, hersheys kisses, a large paper clip, & push pins. I also tucked in a small emery board and anti-bacterial hand gel from Bath & Body Works.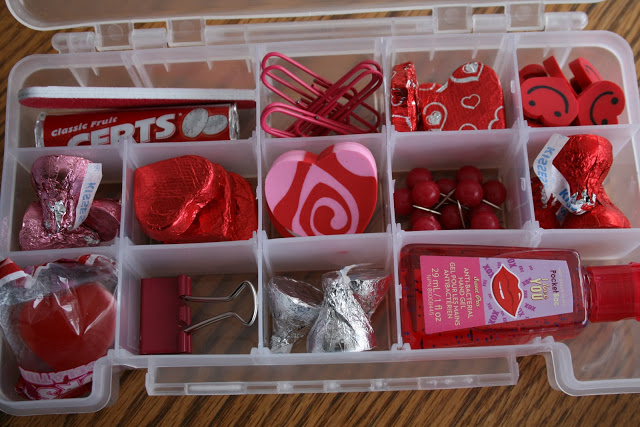 You will need some scrapbook paper. I chose Valentine paper to go along with my theme.
A corner round is a good thing to have too…for trimming the corners for around the box.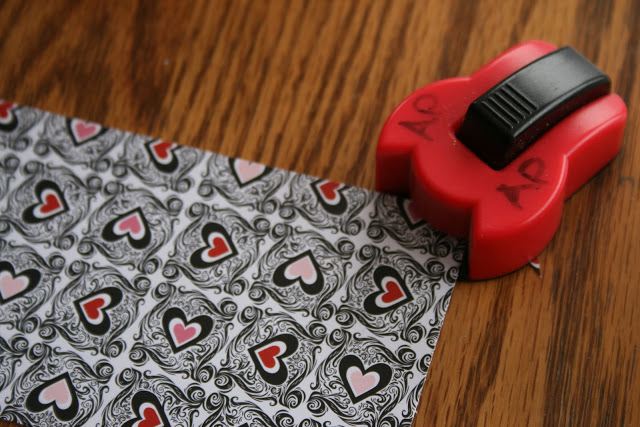 Stickers are great for adding a name. I always look for stickers with lot and lots of vowels!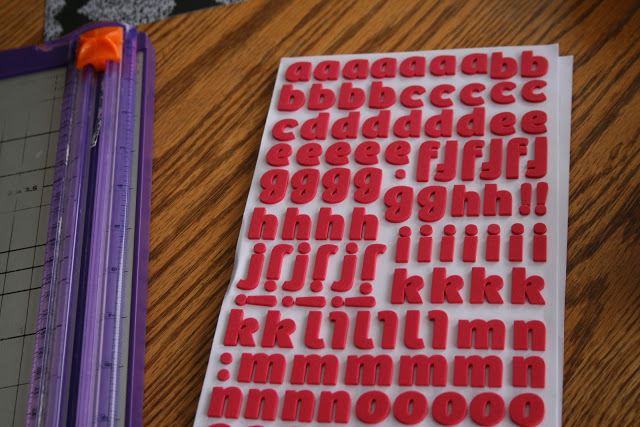 Then play with your papers to cover the top of the box.
If you scrapbook already…this is so easy.
A few quick measurements and a few quick cuts.
Add a name too if you wish!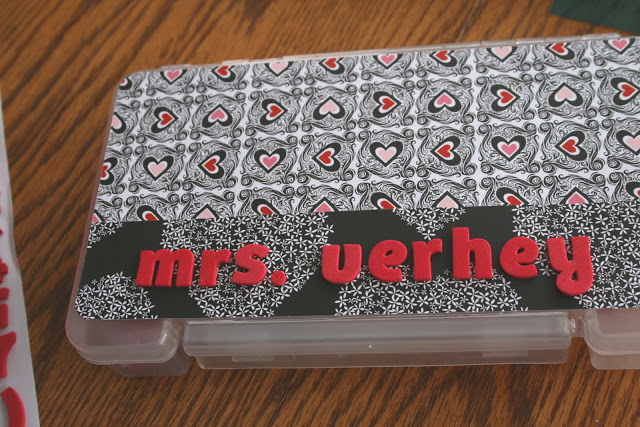 I finished up my projects with a RED ribbon and a pencil…..cause to me…it's all about the packaging!
I just love PRETTY.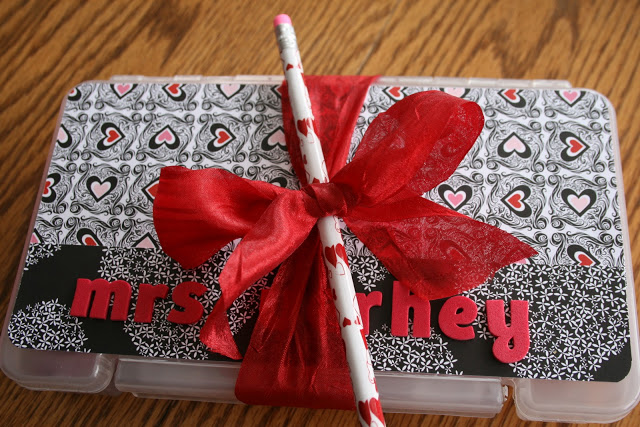 I hope they enjoy their little teacher 'goody' boxes!