Can you believe that this week will bring us December 1st already?
I am mostly finished the little decorating projects I wanted to do around our house…except for the Christmas trees.
The martini bar in my living room got a little sparkle last week.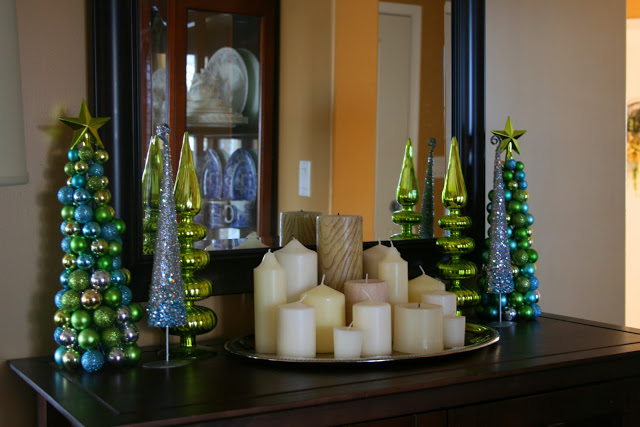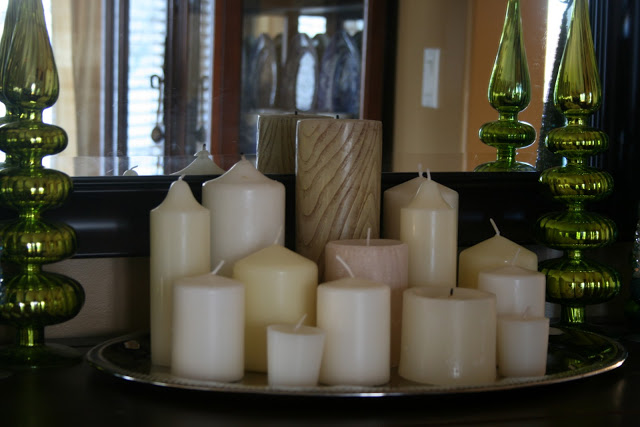 This is how everything looked a month ago: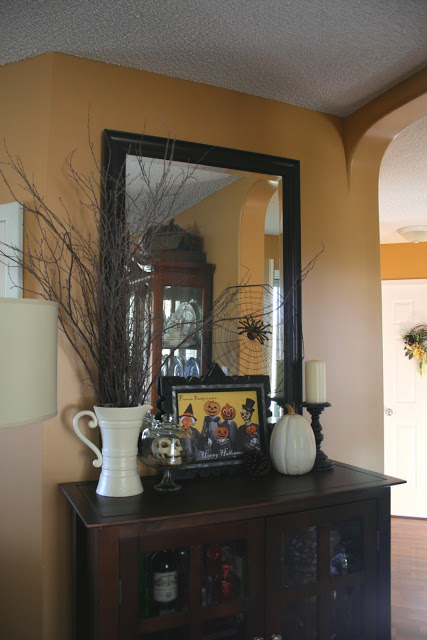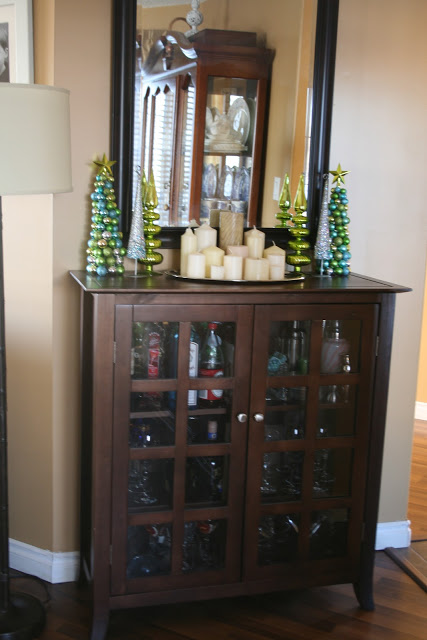 This week I will need to go through the martini bar and do a little sorting & organizing~
you know~ make sure that all our favourite festive ingredients are stocked.
Candy Cane martinis and Crantinis are so fun at Christmas!