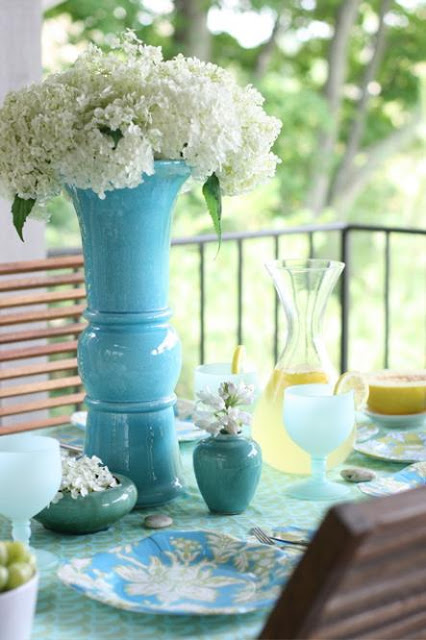 (image from Amy Butler)
Lately, I have been on a kick where I have been looking for meal ideas which are super easy peasy.
For a long time, I have been cooking from recipes,
but there are times when just simple and homemade will do.
One thing that we really enjoy are pita bread pizzas.
I just chop up ingredients and shred some mozzarella and then we can all choose
our fav pizza toppings.
And after putting the pizzas in the oven for 10-15 minutes and whipping up a green salad,
our supper is ready.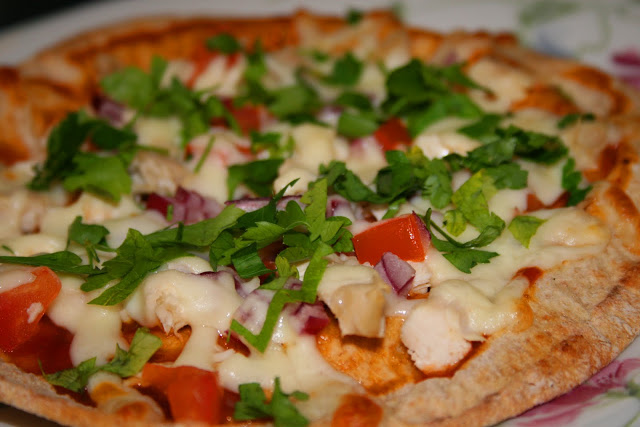 The meal plan for this week:
Monday-BBQ'd chicken with roasted potatoes & a green salad.
Tuesday-Flat bread pizzas.
Wednesday-Pasta & salad.
Thursday-Salmon burgers with sweet potatoe fries.
Friday- Grilled steak with orzo pasta salad.
Saturday-Invited to a BBQ.
Sunday-Dad or Hunter cooks.
Baking projects for the week:
Oatmeal raisin cookies.
Bran brownies.