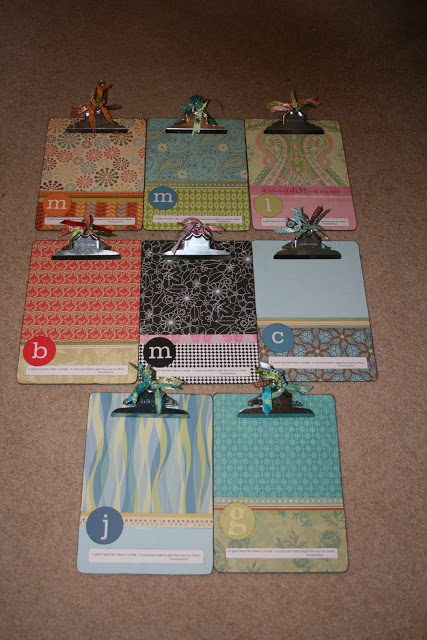 Custom-made teachers' gifts….decoupaged & monogrammed clipboards for each.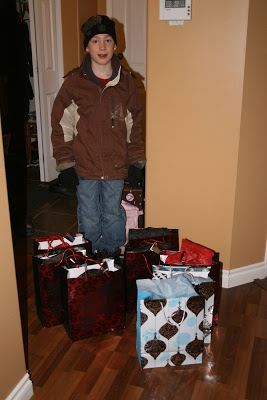 Packaging and delivering to school on Monday morning.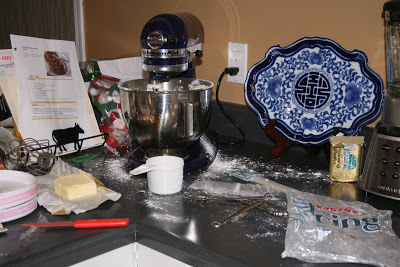 I am a messy baker. What can I say?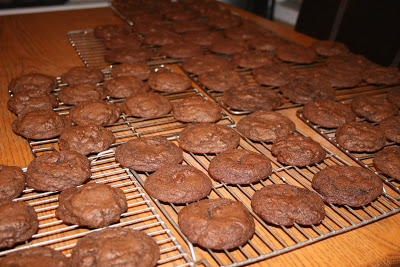 A double-batch of Chocolate dream cookies waiting for melted chocolate to be drizzled on top with crushed candy canes.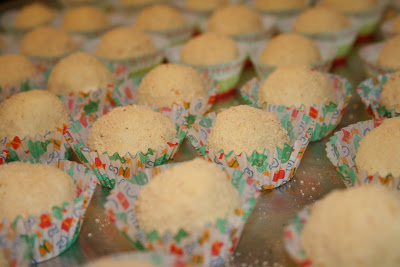 A triple batch of my Mom's cherry balls. Super easy…made with real butter, icing sugar, coconut and cherries…and oh so delicious! I used to eat these "out of the freezer" at Christmastime growing up.