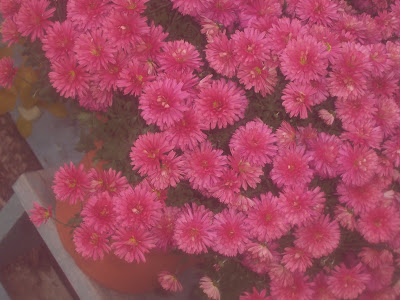 potted mums. making caramel apples.
enjoying fresh apple cider. getting out the flannel jammies.
watching the kids get excited about Halloween. the cool fresh mornings.
making pumpkin muffins. the feeling of getting ready to nest for the winter.
a brisk walk in the afternoon sunshine. the beauty of the leaves.