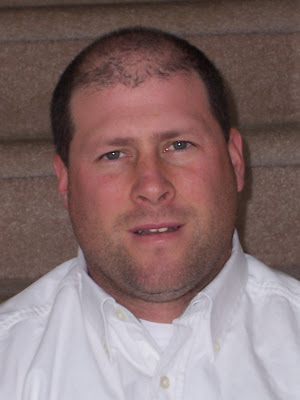 somebody had a birthday this week. a big birthday.
the one that comes after 39.
we had to call him and sing happy birthday on the phone.
he got a boat for his birthday. and a trolling motor.
for fishing excursions with the family.
we might let him go alone once in awhile.