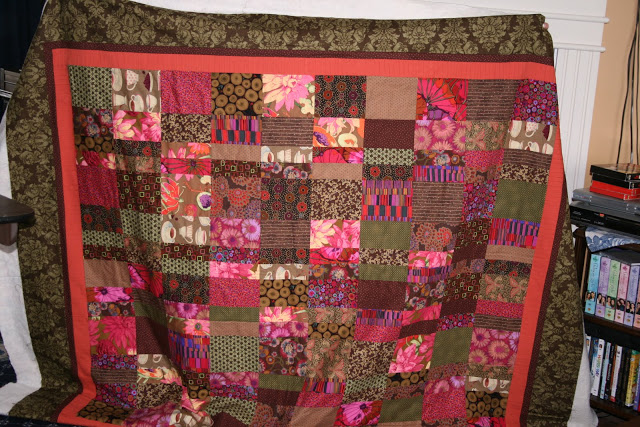 Can you please finish this pretty quilt that you started for your mother over 2 years ago? It is so close to being finished. It just needs a bit more quilting. Then the binding.
And then it is finished.
Maybe a few hours of work is left.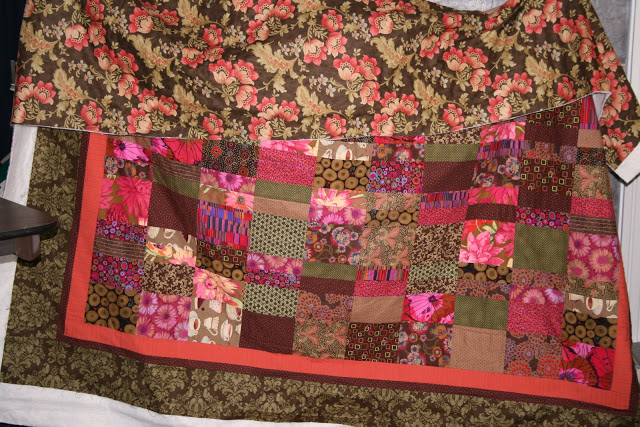 Please finish me soon!